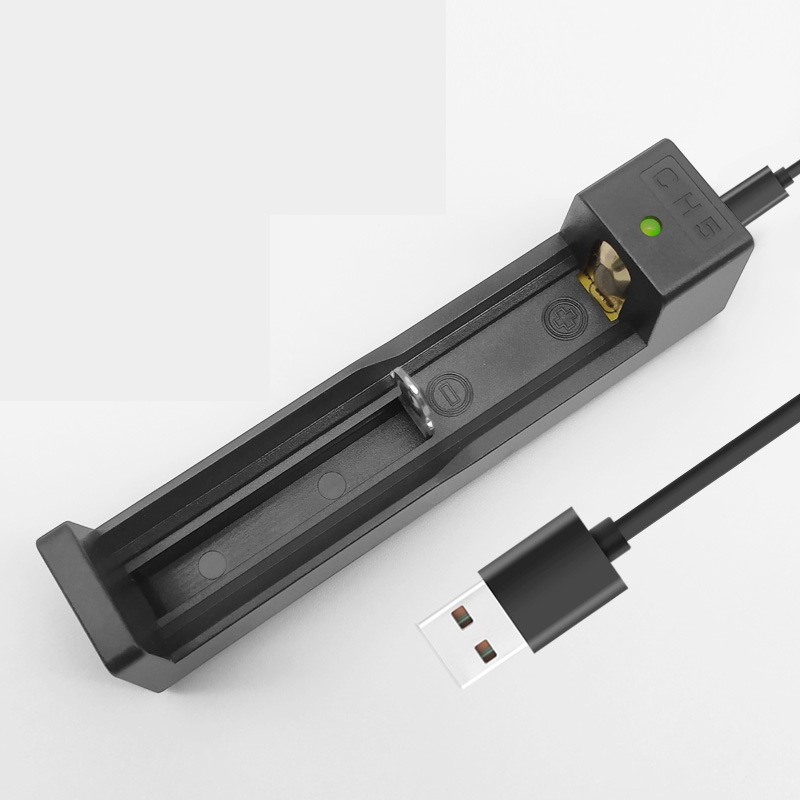 Universal 3.7V USB charger with usb cable Rechargeable Battery Charger
SKU: 1683
₨180.00
Out of stock
Description
Universal 3.7V USB charger with usd cable Rechargeable Battery Charger For Li-ion Battery 18650 16340 14500 10400 26650
1. Product Features: USB high current charging is more reliable.
2. Intelligent charging, full self-stop display, protect the battery.
3. The red light is on when charging, it turns to green when fully charged, and the charging stops automatically.
Transfer to trickle compensation, can be plugged in for a long time.
4. Comprehensive protection function, the battery is installed reversely, and the protection is not charged.
Input voltage: 5V
Charging current: 600mah
This charger can charge
26650/18650/17670/14500/10440/16340