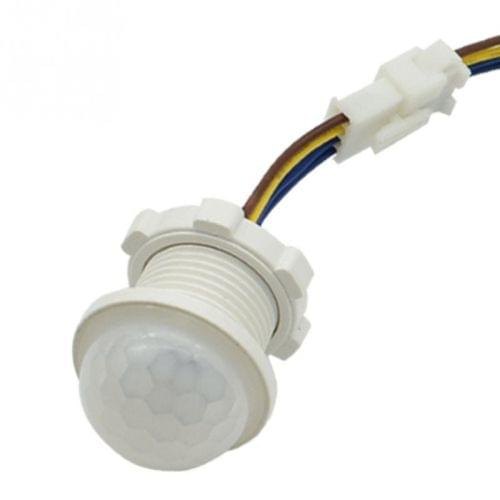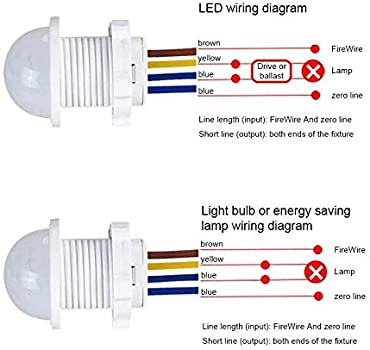 Smart Switch 220V LED PIR Infrared Automatic Motion Detection Sensor Light Switch
SKU: 924
Description
Product Description
Product description:
Small, lightweight, easy to install and operate, plug and play. Automatic ventilation exhaust fan and other electrical automatic control and other functions.
Auto switches on/off in the dark when you enter into the induction range, and it may have a 45s time delay.
Suitable for auto lighting corridors, corridor, bathrooms, basements, warehouses, garages, closet, advertisement lightbox, and other places.
Specification:
Color: white; Output mode: sensor output
Working voltage: 100-240V; Load power: 40W; Static current: ??? 50μA
Time delay: 45s; Light control: 3Lux~6Lux
Material: PVC; Working temp: -20 ??? -+40 ???; Mounting Hole Size : 19mm (dia);
Induction angle: 110 ° cone shape; Induction distance: 4-6M; Please note the Switch is for AC, not suitable for DC.