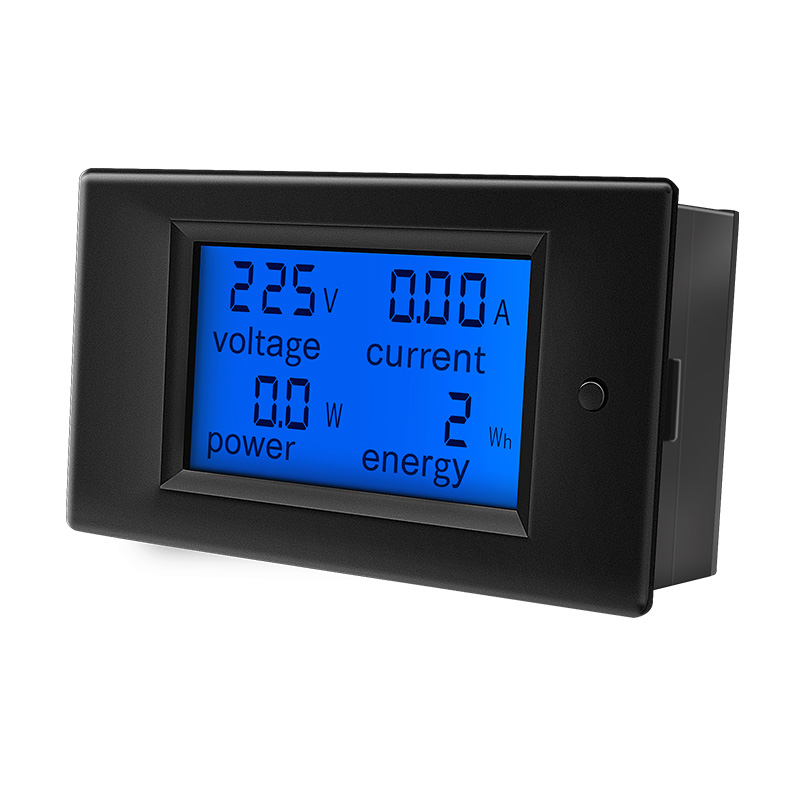 PZEM-021 220V 20A 4in1 Voltage Current Power KWH Digital Panel AC Power Meter Electric Energy Meter
SKU: 867
₨1,900.00
Out of stock
Description
This voltmeter is easy to connect, it is suitable for indoor, please don't use outdoor. Please connect according to the wiring diagram. This product is not suitable for inverter, unless you have tested that the waveform and frequency of the inverter are exactly the same as the mains, and there is no excessive glitch interference. This voltmeter cannot be used in autotransformer, thyristor circuit or load.
Features
Power energy meter
-Color:Black.
– Material: ABS.
-Working voltage: 80~260VAC.
-Test voltage: 80~260VAC.
-Rated power: 20A/4500W.
-Working frequency: 45-65Hz.
-Measurement accuracy: 1.0 level.